#FFFFFF
FOR AN AFTER HOURS EMERGENCY CALL 970-531-7861
#FFFFFF
"The mission of Three Lakes Water & Sanitation District is to provide efficient, reliable, non-disruptive and environmentally sound wastewater treatment service to the community of Grand Lake and the surrounding areas.  Our goal is to protect the public's health, safety, and environment by minimizing adverse effects from the treatment, disposal and transportation of solid waste at minimal cost to our constituents."
#FFFFFF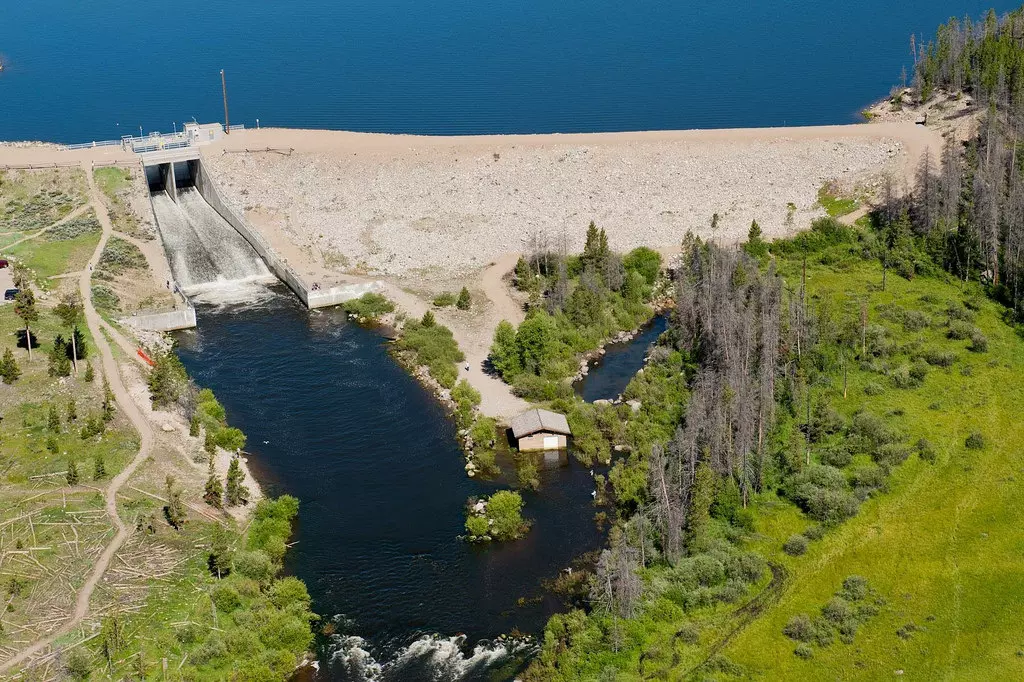 District Office Information
Monday - Friday, 8am - 4:30pm
Payments can be dropped off in the District drop-box.
| 2022 DISTRICT HOLIDAYS:   |   |
| --- | --- |
| New Year's Day...........December 31 | Labor Day............September 5 |
| President's Day...........February 21 | Veteran's Day.......November 11 |
| Memorial Day..............May 30 | Thanksgiving........November 24 & 25 |
| Independence Day......July 4 | Christmas.............December 23 & 26 |
#FFFFFF
SEPTIC-TO-SEWER CONVERSION PROJECT
The Board of Directors is currently pursuing grant funding to complete the mission of the District through a septic retirement program. This project, if adequately funded, will protect the water quality of the community and beyond. To learn more please read the Vision Statement for the project. 
POST FIRE REBUILD INFORMATION
If you plan to rebuild your home following the East Troublesome Fire please click here for more information. 
For owners with a well please click here for more information from the Division of Water Resources. 
ELECTRONIC INVOICING AVAILABLE
Electronic invoicing saves paper and postage! If you would like to sign up for email invoicing email accounting@threelakesws.com or call the office. We also offer free ACH billing, for automatic withdrawl quarterly from your checking account. Visit the Billing page for more information.
PUBLIC HEARING: 2023 USER FEE RATE INCREASE 
A public hearing will be conducted at the Monday, October 10 2022 board meeting to receive public comment on a proposed increase in the quarterly user fees paid effective January 01, 2023.  The quarterly user fee is proposed to increase $6.00 from $117.00 to $123.00 per quarter per single family equivalency. The District must continue to proactively maintain, repair and replace the aging infrastructure.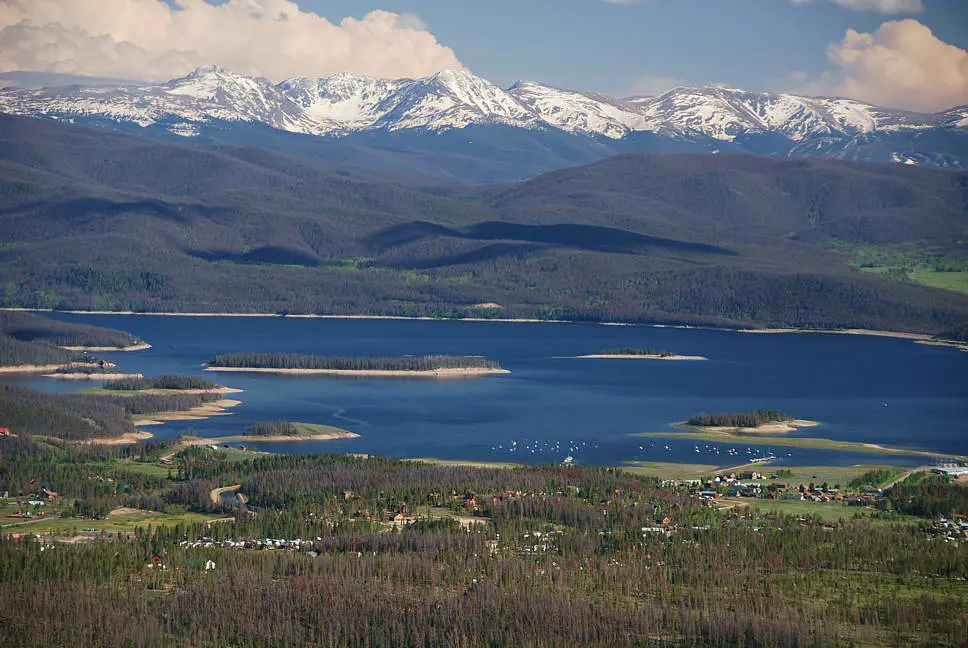 #FFFFFF
YOU WILL NEED TO HAVE YOUR ACCOUNT NUMBER TO MAKE A PAYMENT.
(DO NOT PAY TAP FEES THROUGH THIS LINK)
2022 Board of Director Meetings
January 10, 2022
April 11, 2022
July 11, 2022
October 10, 2022
February 14, 2022
May 9, 2022
August 8, 2022
November 14, 2022
March 14, 2022
June

CANCELED

September 12, 2022
December 12, 2022
Agendas and packet can be found here.