#FFFFFF
FOR AN AFTER HOURS EMERGENCY CALL 970-531-7861
#FFFFFF
"The mission of Three Lakes Water & Sanitation District is to provide efficient, reliable, non-disruptive and environmentally sound wastewater treatment service to the community of Grand Lake and the surrounding areas.  Our goal is to protect the public's health, safety, and environment by minimizing adverse effects from the treatment, disposal and transportation of solid waste at minimal cost to our constituents."
#FFFFFF
2023 Board of Director Meetings
| | | | |
| --- | --- | --- | --- |
| January 9, 2023 | April 10, 2023 | July 10, 2023 | October 9, 2023 |
| February 13, 2023 | May 8, 2023 | August 14, 2023 | November 13, 2023 |
| March 13, 2023 | June 12, 2023 | September 18, 2023 | December 11, 2023 |
Agendas and packet can be found here.
Access your account to view your balance, get a copy or your invoice, sign up for automatic quarterly EFT/ACH payments, make single payments, or change your contact information. Visit the Billing page for more information.
#FFFFFF
NOTICE OF BUDGET
NOTICE is hereby given that a proposed budget has been submitted to the Three Lakes Water and Sanitation District for the ensuing year of 2024; a copy of such proposed budget has been filed in the office of the Special District, where the same is available for public inspection online here. Such proposed budget will be reviewed at a regular meeting of the Board of Directors on November 13, commencing at 6:30 pm. The proposed budget will be adopted at a regular meeting of the Board of Directors on December 11, commencing at 6:30 pm.  Any interested elector of the Three Lakes Water and Sanitation District may inspect the proposed budget and file or register any objections thereto at any time prior to the final adoption of the budget. - Katie Nicholls, Budget Officer
SEPTIC-TO-SEWER CONVERSION PROJECT
The Board of Directors is currently pursuing grant funding to complete the mission of the District through a septic retirement program. This project, if adequately funded, will protect the water quality of the community and beyond. To learn more please read the Vision Statement for the project. 
BUILDING OR REMODELING A HOME
If you plan to build a new home or remodel an existing home the District must review your plans prior receiving a county or town building permit. Please call the office to set up your appointment to have your plans reviewed, purchase your sewer tap if needed, and get the necessary permits.  More information is available on the Construction Info and General Information pages.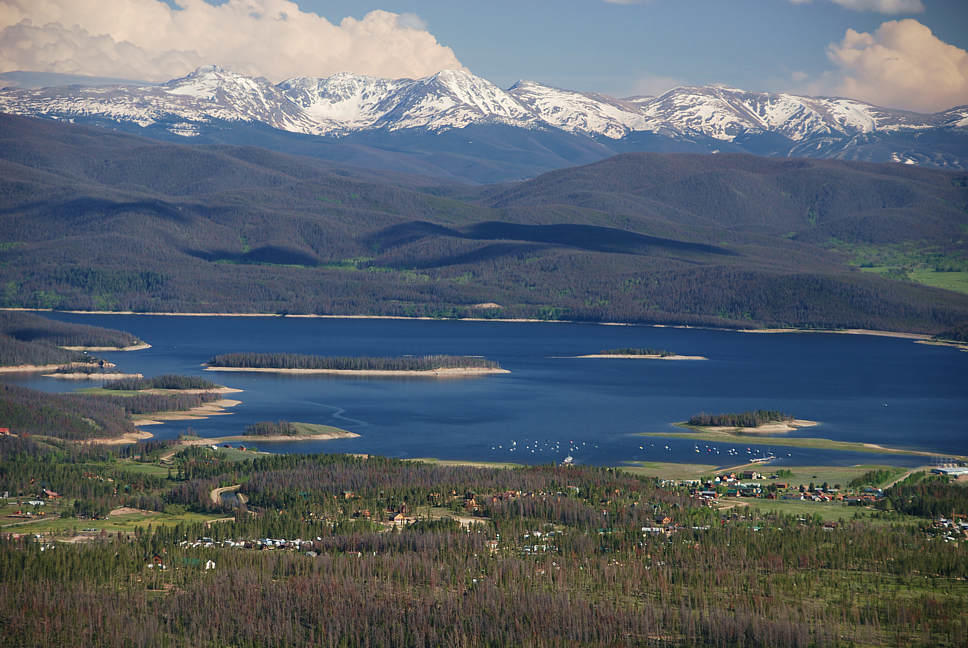 #FFFFFF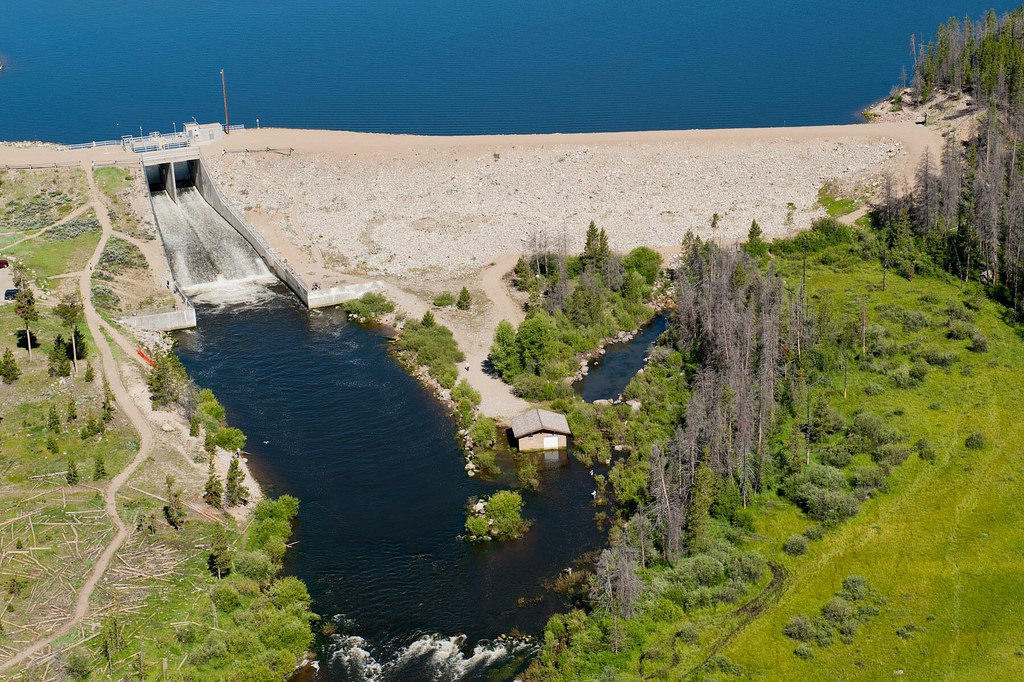 District Office Information
Monday - Thursday, 8am - 4pm
Payments can be dropped off in the District drop-box.
| 2023 DISTRICT HOLIDAYS:   |   |
| --- | --- |
| New Year's Day...........January 2 | Labor Day............September 4 |
| President's Day...........February 20 | Veteran's Day.......November 13 |
| Memorial Day..............May 29 | Thanksgiving........November 22 & 23 |
| Independence Day......July 4 | Christmas.............December 25 & 26 |